AutoLert:
Real-Time Alerts
to Reduce
Reckless Driving
* Available on iPhone X, XR, XS, and 11 devices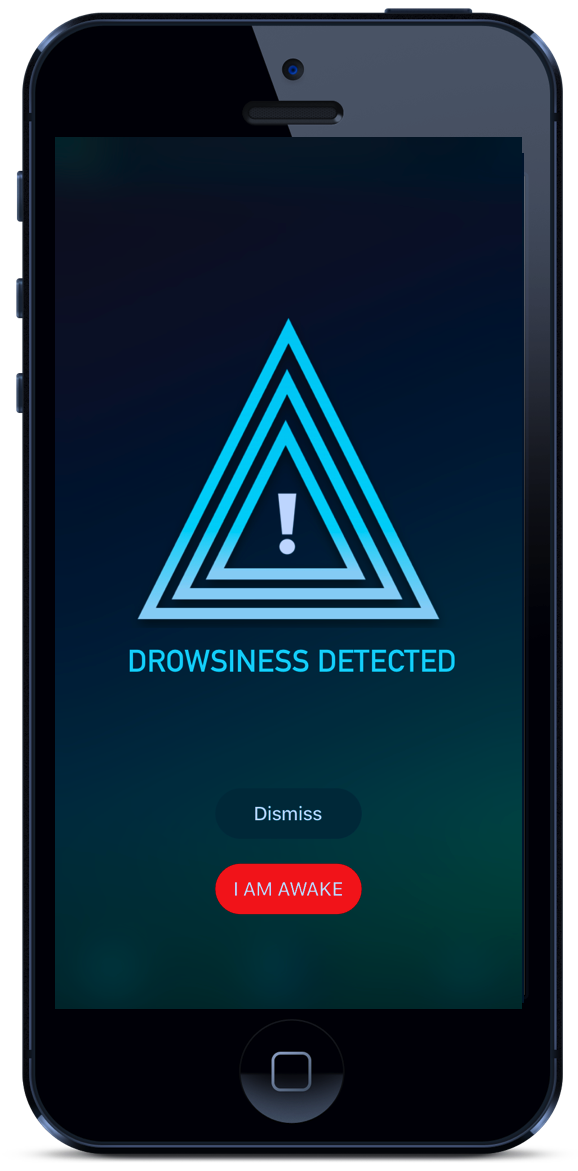 Keeping You Alert,
So You Can Stay Unhurt
Our mission is to used advanced facial recognition technology and the iphone's sensors to remediate drowsy-driving, speeding, and reckless behaviors on the road.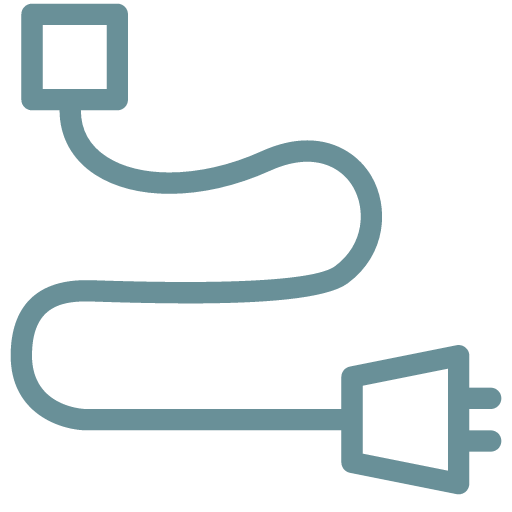 No Hardware
All that's required to use AutoLert is an iPhone with a True Depth Camera and something to hold it to your dashboard to face you.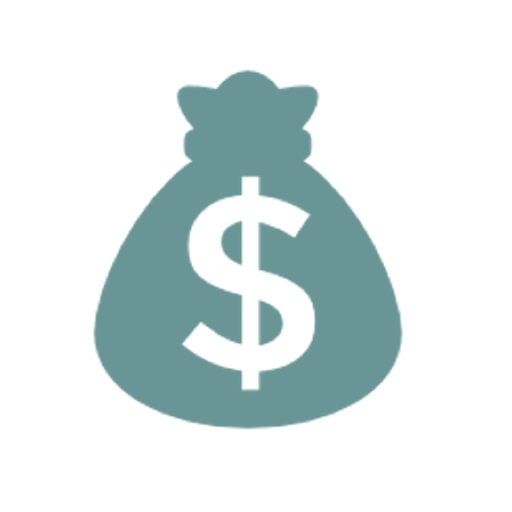 No Costs
There are no download costs and no ads. We will always be free because anyone who needs to use AutoLert should be able to.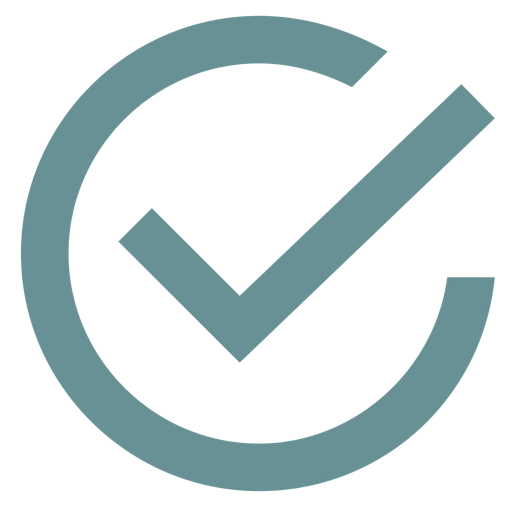 Accurate
We use facial landmark detection to recognize drowsiness in drivers from different vantage points with incredible accuracy.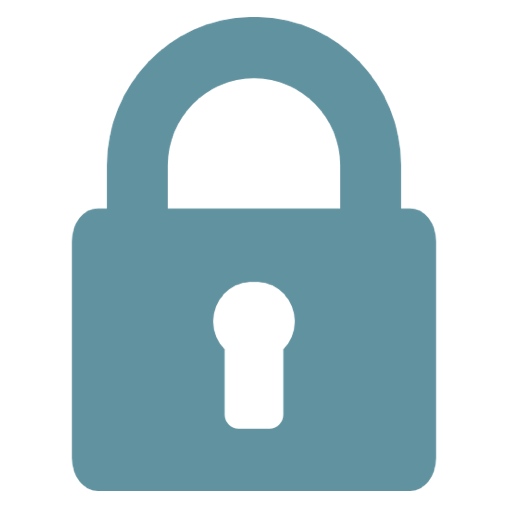 Private
Your camera and location data remains privately stored on your device until the session terminates, at which point the data is wiped from the app.
Onboarding

A clear walkthrough on how to use AutoLert and its features.

Drowsiness Detection

We use computer vision to recognize signs of drowsiness and disengagement before accidents can occur.

Speed Alerts

Receive alerts when your speeding, acceleration, short-stopping, and cornering put you at risk.

Navigational Mode

We offer hands-free, turn-by-turn navigation to get you where you need to go while monitoring drowsiness and disengagement in the background.

Illuminate Mode

Brighten up your features with illuminate mode for improved detection.
Sign Up Here to Beta-Test